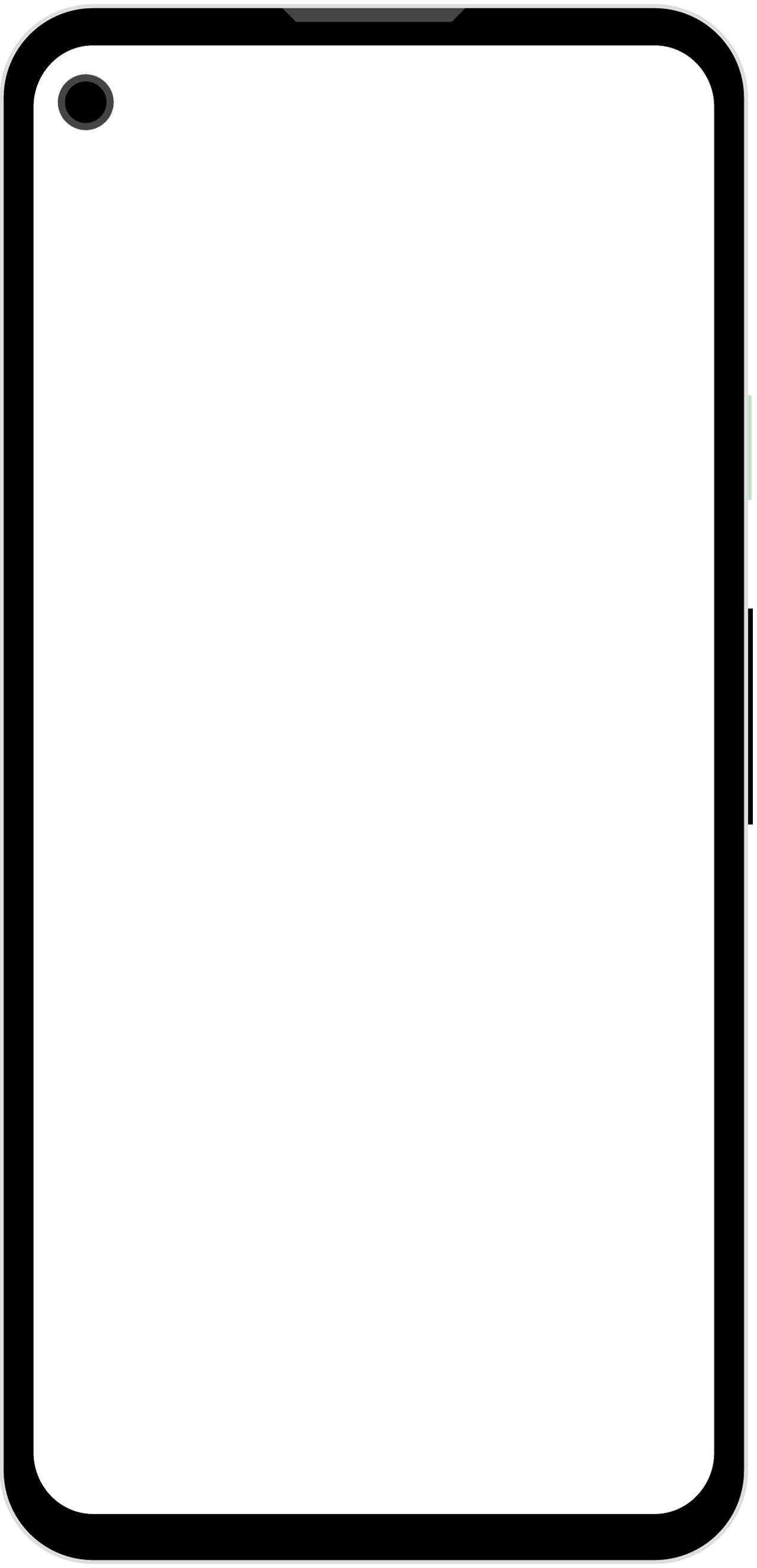 Meal Pal
---
Meet Meal Pal a user ranked recipe search app and an extension to my most popular app Gym Pal. For this app I wanted to create something interesting that I myself would use. The concept was to make an app that accesses millions of recipes and then ranks them according to which recipes have been saved the most by users, it also features a trending section that displays recipes which have been saved a lot recently. The application is written in Kotlin and features bleeding edge android components such as ViewPager2 and Jetpack Compose. The user interface is based on Google's new material design. Meal Pal connects to Edamame recipe search API which contains over 2 million food recipes, once the recipes are received from the api Meal Pal connects to my Firebase real-time database server which contains rank information for popular recipes. Once the recipes and rank are received through an AsyncTask (Background thread) the recipes are organized according to their rank(saves) and the data is loaded to the user interface.
---
Gym Pal
---
Gym Pal is a personal project I began working on in June 2017. Gym Pal is coded in Java and XML, and built for the Android operating system. When creating this application I wanted to build a personal fitness companion app that mastered key elements of Google's Material Design. While front end design was a big element of this application I also made sure to include lots of core functionality to the application. In doing so I learned a lot about developing for the Android operating system, including but not limited to building notifications, activity life-cycles, creating threads, fragment oriented programming, working with Android sensors, creating custom recyclerview adapters, interfaces, shared preferences, working with third party API's, Themes and styles, the Android SDK and widgets, and much more. Gym Pal is available for download on the Google Play Store and the source code is available upon request.
IFullerton++
---
The concept I imagined was to create an application that helps students in the same class communicate with each other and share information. The application is built for the Android operating system using the android sdk and programmed in Java, I also used several Firebase services to handle my back-end needs from authentication to databases to storage.
Nutri Smart.IO
---
Nutri Smart is an Android application that uses the camera sensor on Android devices to detect food items and determine their nutritional values. For this project I used Googles Machine Learning kit to recognize food items and I used the USDA nutritional database to retrieve nutritional data.
HeritageBronze.com
---
My first freelance website for Heritage Bronze: Fine Art Foundry. The website is completely responsive so it can be viewed on any device and everything on the website can be updated and modified by the owner so that the website is always up to date with the company's latest work. Some of the programming languages and technologies I used to build this website are: HTML, EJS, JavaScript, SASS, Node.js, Express, Bootstrap, Firebase Authentication, Firebase Cloud Firestore, Firebase Storage, Firebase Functions, Firebase Hosting, and Cookies